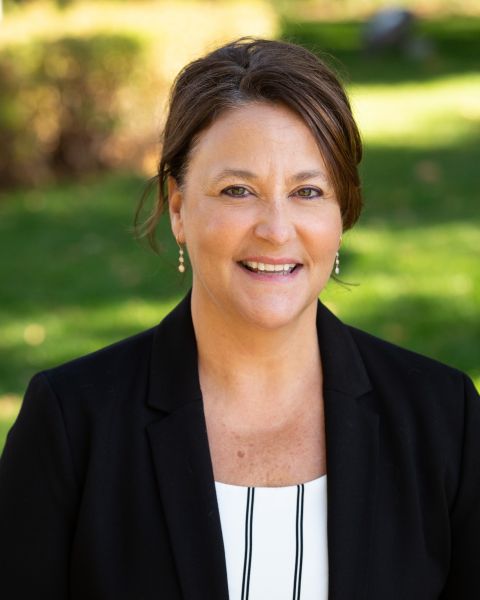 Ann M. Anderson
Founder/CEO
Ann founded Generations Legal Services in 2011 after seeing a void in the estate planning process, leaving individuals exposed and not fully understanding what they had or how it was protected. She applies her twenty-plus years of experience working in Fortune 500 companies to deliver exceptional service and build lasting relationships with both clients and key partners. Ann holds a Resident Producer license in the state of Minnesota. In her free time, you can find her volunteering at a variety of animal rescues, spending time with her family or exploring beautiful places.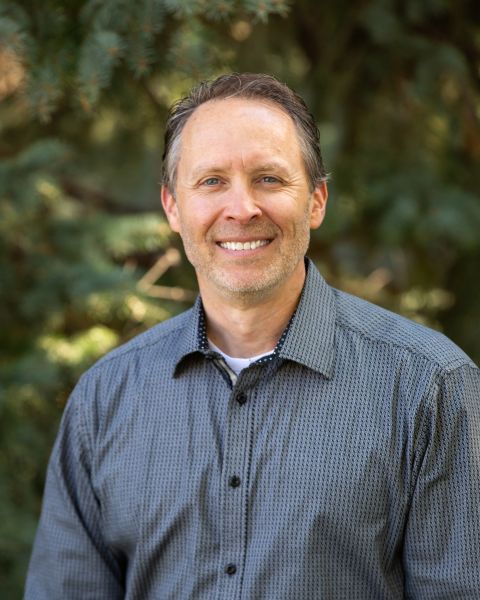 Jeff Litfin
Director of Client Services
As a Certified Estate Planner ™, Jeff works side by side with our attorney partners to provide each client with professional and comprehensive solutions. As our face to the client, Jeff utilizes his 30 years of public speaking, corporate communications, and business management experience to make the estate project process seamless. Jeff conducts GLS estate planning workshops and takes the lead role in client engagement. Clients appreciate Jeff's ability to take complex legal topics and explain them in an easy-to-understand manner. No one helps families and individuals navigate the Bermuda Triangle of estate planning (legal, finance and tax) better than Jeff. In addition to his CEP® certification, Jeff holds a Bachelor of Science in Communications from North Central University and a Minnesota Life, Accident and Health Insurance license.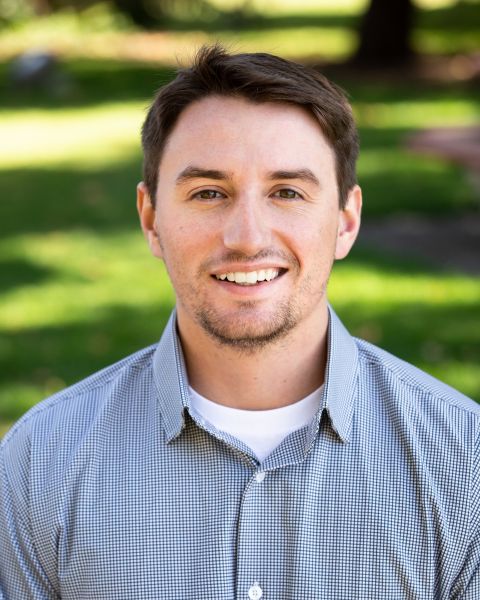 Austin Line
Project Manager
Austin joined Generations Legal Services in 2014 as a client service representative working his way to project manager. Austin works with various estate planning attorneys across the state of Minnesota. He works on our clients' behalf making sure the estate plan project moves effortlessly through the process from initial intake to delivery. Austin organizes all the moving pieces, so our clients do not have to. He focuses on great service and clear communication. Austin holds a Minnesota Producer license in the state of Minnesota. Outside of the office, Austin enjoys traveling and playing competitive softball.